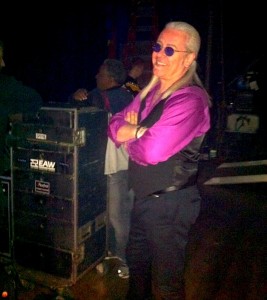 3/9/15 – Regrets friends and fans…. but Doug has elected not to tour this 2015 season and has stepped back from Rhett Tyler & Early Warning in order to concentrate on his music video promotion company, www.VJ-Pro.com.   No worries, no drama.   Just a decision to take a little break for this year, and then perhaps later see what happens down the road.   
Sorry to perhaps disappoint, but look for some fun to come.  
Best to you all!  See you down the road!